Successful applications begin with experience
Diverse Industries & Functionality
Powering our way through industry after industry, challenge after challenge, solution after solution.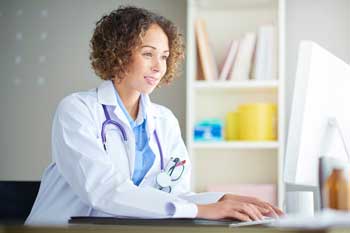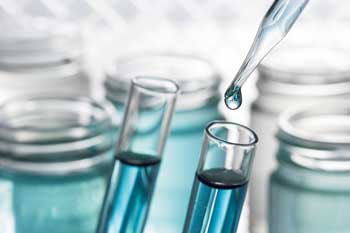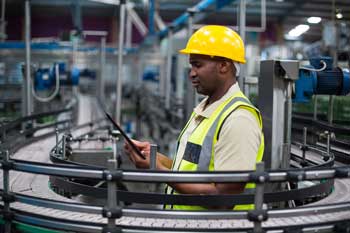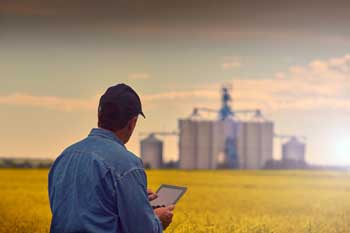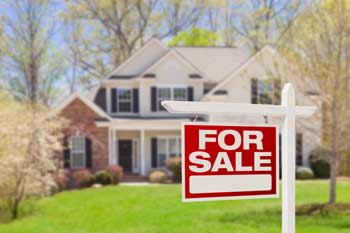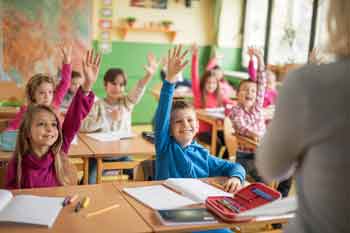 Data AnyWare has extensive cross-industry experience and uses that to particular advantage for its clients. By servicing a variety of industries, we've tackled a broader array of challenges which in turn have populated our "toolbox" of ideas and solutions for the challenges your organization faces. There are also many elements of functionality that are applicable across industries.
Keep in mind that if we've done it before, then you're that much closer to having your application up and running – with high reliability!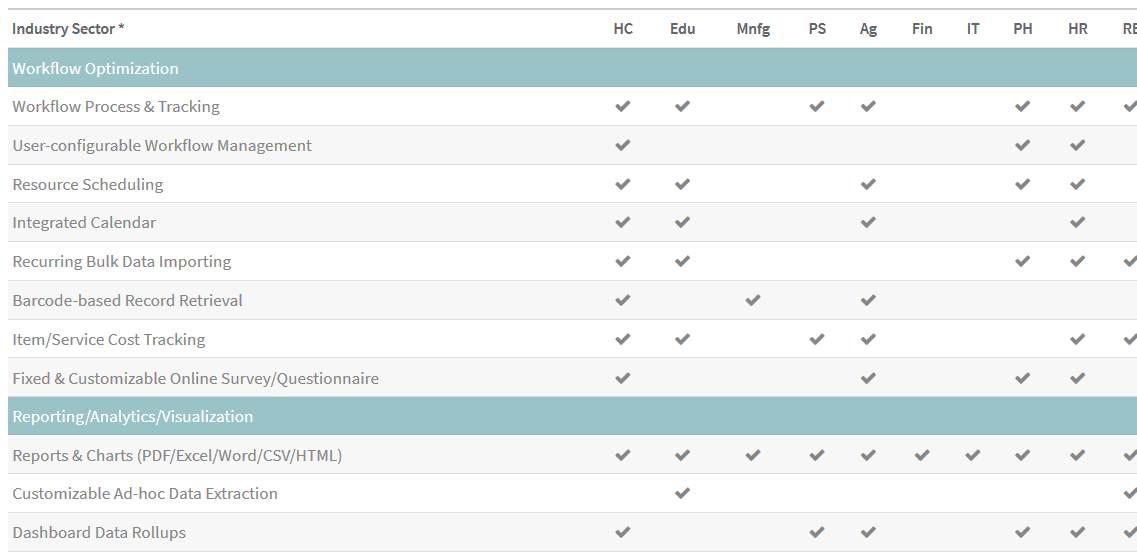 Health Care
The healthcare sector, in all of its enormity and legacy technology, presents an unparalleled opportunity for productivity improvements that benefit all stakeholders.
Having spent more than a decade building healthcare applications, Data AnyWare is particularly suited to create high-productivity healthcare solutions. Here are a few reasons why:
HIPAA/HITECH
Security and compliance is the highest priority for all healthcare applications. Our applications are built from the ground up with the ability to manage all of your electronic protected health information (ePHI). Data AnyWare brings a comprehensive, "common sense" approach to building, hosting, and maintaining healthcare applications to eliminate redundancy and maximize efficiency.
Clinical Workflow Efficiency
The value of your outcomes relies on the quality of the data captured. Optimizing workflow is a reliable method of ensuring precise and consistent data entry. By implementing simple decision support mechanisms and automating the most common repetitive tasks, we take the pain out of high-quality data capture.
Integration
We understand the value of data stored in the Electronic Health Record (EHR) and Picture Archiving and Communication System (PACS) and can help unlock its potential by integrating with a secure, cloud-based platform. We can also expand your reach to patients with remote medical device data capture.
Regulatory Compliance
FDA Quality System Regulation (QSR) compliance for 510(k) cleared (software) devices is complex, but does not have to be an obstacle. Data AnyWare maintains a Quality Management System (QMS) integrated development cycle that can be leveraged for qualified projects or adapted to fit the needs of your company.
Collaborative Solutions
We've combined our clients' industry expertise with our technical capabilities to produce innovative solutions.
Case Study: Palliative Care
In 2017, Data AnyWare launched Palliametrics, a simple way for palliative care teams to manage day-to-day operations, capture operational metrics, and improve quality using real-time analytics. This cloud-based solution is easily customized to support emerging care quality standards, multiple care settings, and program types.

Technologies
We believe we serve our clients best – and reduce the risk of early obsolescence - when we stick with proven technologies rather than dabble in the ever-changing world of popular yet fleeting technologies of the day.
In the current landscape, a wide array of technologies must be leveraged in every application:
A web application based on the ASP.NET MVC framework can benefit from client-side components like jQuery, Knockout, or Angular.
Native mobile applications can be written for Android (Java) or iOS (Objective-C, Swift) or a tool like Xamarin may be leveraged for a more cost-effective, cross-platform approach.
Mobile applications can communicate with the web application by exposing RESTful services with ASP.NET WebAPI, direct 3rd party API integration modeled within Apiary, or legacy web services supported with WCF and SOAP.
Relational data needing a place to live can rely on SQL Server as a proven choice, especially with new features like native JSON and R support. But, for a speedy, microservices approach, NoSQL or Graph might be a better fit.
Specialty components can be incorporated into an application to provide interactive GIS maps, integrated document scanning, CRM, email marketing, and more.
While primarily relying on the Microsoft .NET stack, we have the expertise to leverage the right technologies to meet your needs.