Collaboration from design to delivery, and beyond!
Design
A parallel design approach saves time, optimizes function and ROI
Deep dive into needs with key users and stakeholders
Assess user experience (UX) and aesthetic needs
Identify workflow-enhancing opportunities
Develop specifications to guide build and test plans
Jointly prioritize features to optimize ROI, schedule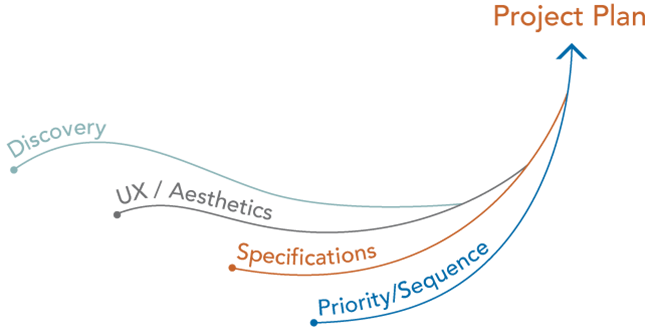 Develop
Meet expectations with iterative development, continual interaction
Jumpstart with proven, basic functionality templates
Incremental delivery of coherent feature sets
Recurring check-ins with client – feedback, training
Joint, iterative validation/tuning of UX and workflow
Confirmation of application security/compliance requirements
Final User Acceptance Testing (UAT)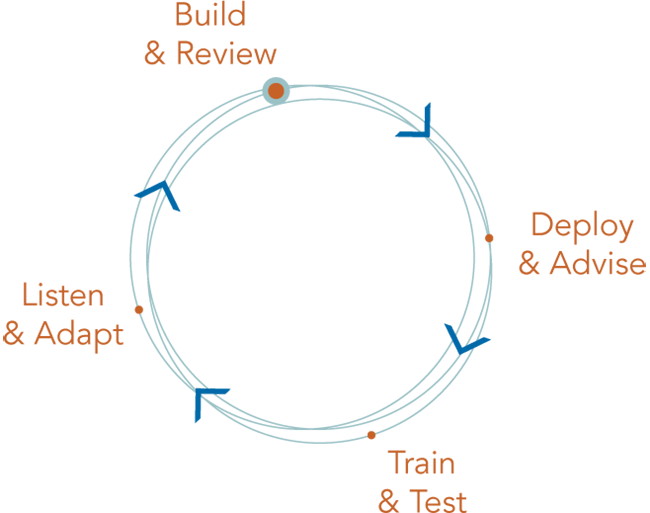 Deliver
Time for your custom application to launch!
Hosting of choice: cloud or on-premises data center
Confirmation of environment requirements
Complete and test final data migrations
Business continuity procedures in place
Training complete
Go live!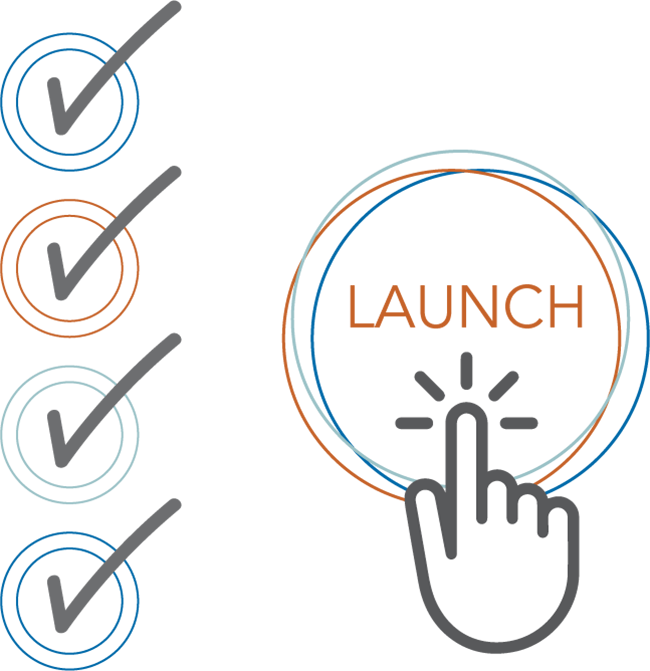 Sustain
Providing as much or as little help as you want after launch
Post-launch progress reviews with users and stakeholders
Active monitoring/adjustments for maximum continuity
Ongoing training and technical support
Performance monitoring and tuning
Ad-hoc querying of data for client analyses
Assistance with third-party audits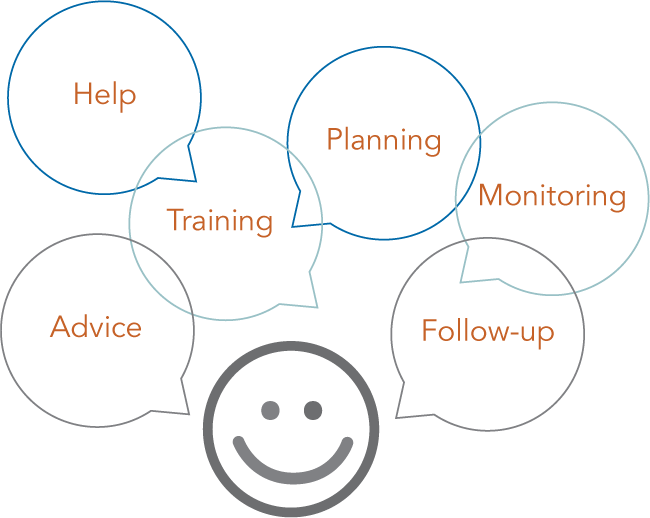 Enhance
Ongoing partnership to support business growth and change
Implement features deferred from initial scope
Adapt to changes in business mission, market, and regulations
Adapt UX to evolving technology and user proficiency
Provide enhanced workflow automation
Implement scaling to meet growth demands