On-time, on-budget delivery and a committed alliance
Application Development
Converting ideas into intelligent software.
Business-focused applications are at the heart of everything we do. Our proven process for application development begins with thoughtful design, where we often discover ways to achieve greater ROI than our clients anticipated. Depth of experience allows Data AnyWare to ask the right questions from the outset – questions that save both time and money.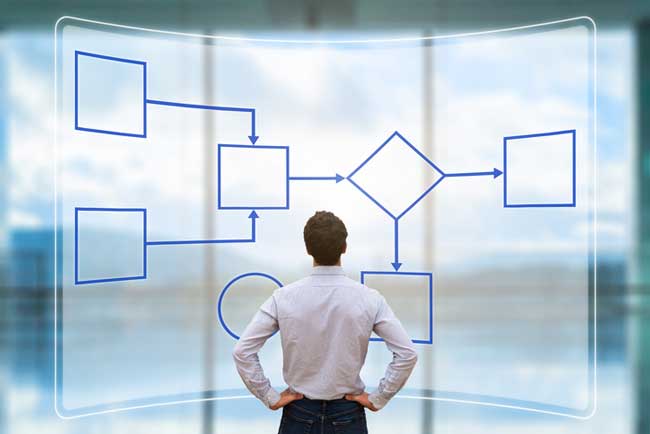 Your App, Your Team
Our application architects/developers are with you for the long-haul – ready to swiftly provide extensions to applications as your needs change, ready to train new staff members if needed, and ready to help with any surprise needs that crop up over time. Data AnyWare offers ongoing support for your applications and the systems on which they run – consistent with each individual client's needs.
Cloud • SaaS • Intranet
We are ready to take you to the cloud, whether it's retooling a "land-locked" application or creating an integrated cloud/mobile solution to help you address an evolving business model. For clients that do not need cloud applications, we also build intranet applications tailored to their specific needs including system and device integration.
Mobile
Our web application architectures start with mobile application support in mind, making mobile apps an easy and logical extension of the web application. Whether you need mobile-friendly web applications or native mobile applications, we have the expertise to capture and display data where you need it, when you need it.
Application Upgrades & Replacements
Outdated and poorly designed software means lower productivity and missed opportunities.
Many clients come to us because the application they currently use (or recently had built by another vendor) is simply not meeting their needs. Both growing and seasoned businesses demand more than a simplistically designed database supporting their applications. They need a design that is robust, flexible, forward-thinking, and supportive of complex business workflows – not just a "pretty front-end" application that provides rudimentary data access.
Save yourself some time and expense – see how we're different from other vendors and why we're often called upon to replace what they've built.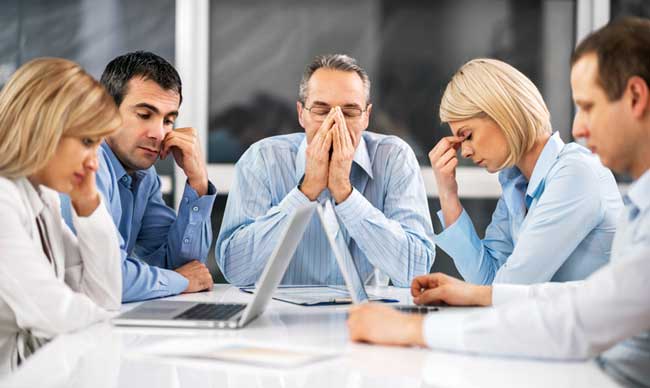 Hosting & Monitoring
Availability, performance, backups, and disaster recovery shouldn't be your concern. Let us "carry the pager."
Design & Deployment
Cloud vendor selection and scalable server configurations optimized to balance flexibility, performance, stability and cost.
Backup and disaster recovery strategy development and implementation tailored to your data and compliance requirements.
Deployment strategies to expedite application updates at times least disruptive to end users.
Maintenance & Support
Real-time monitoring of complex systems and configurations to address issues before downtime occurs.
Backup and disaster recovery plans designed for stringent requirements.
Scaling, performance tuning, and load balancing specifically designed to meet the needs of your business.
Flexible billing plans tailored to your budget.
Proactive upgrade recommendations to maximize cost efficiency.
Advanced Technologies
Current versions of server, application, and database software without large one-time license fees.
Experience with the wide variety of tools and technologies available for the best configuration.
Support & Enhancements
Businesses continue to evolve after the launch of new applications, often more than clients realize.
Built-in flexibility
Business-focused applications must flex to the evolving needs of the users they support. We consider future business evolution throughout application design and development.
Need to add support for a mobile app?
Your application will have many of the building blocks right where they're needed already, by design.
Need to integrate with another platform?
Your application will already have the architectural "socket" to plug in the integration functionality.
Concurrent Development
Business changes often happen in parallel. What happens if you need an urgent change to your application while in the middle of developing feature enhancements?
At Data AnyWare, this is no problem because we are experienced with managing concurrent changes to development, staging, and production versions of applications to avoid delays in delivering updates at any level.